Centrifuges
Centrifuge and Fabrication Sales
Kayden Environmental Services manufactures a full suite of decanter centrifuges ranging from 20" to 22". With flexible purchase and lease options, Kayden can deliver centrifuges to match any budget and have built these centrifuges to have the lowest total cost of ownership. In fact, the very first Kayden centrifuge ever produced is still in service today.
Unlike most decanter centrifuge manufacturers, Kayden delivers pre and post job service that is unsurpassed in the industry. Full customization is available; whether an engineering change to the centrifuge or custom fabrication requirements, Kayden can exceed client expectations in all applications.
ALL KAYDEN CENTRIFUGES ARE SUPPORTED WORLDWIDE 24/7/365

Equipment Fabrication
Kayden Environmental Services builds extremely reliable equipment with teams in Conroe, Texas, and Calgary, Alberta. These teams fabricate and rebuild equipment within very close tolerances. The Kayden R&D team is dedicated to innovation and providing broad technical support for all equipment with the Kayden Environmental Services brand.
Kayden currently builds the following supplemental equipment as well as custom equipment to meet each client's needs and challenges:
Premix tanks
Hydraulic Centrifuge Stands
Shale bins
Polymer Systems
Pumping stations
Tank Systems
Septage Receiving Systems
General fabrication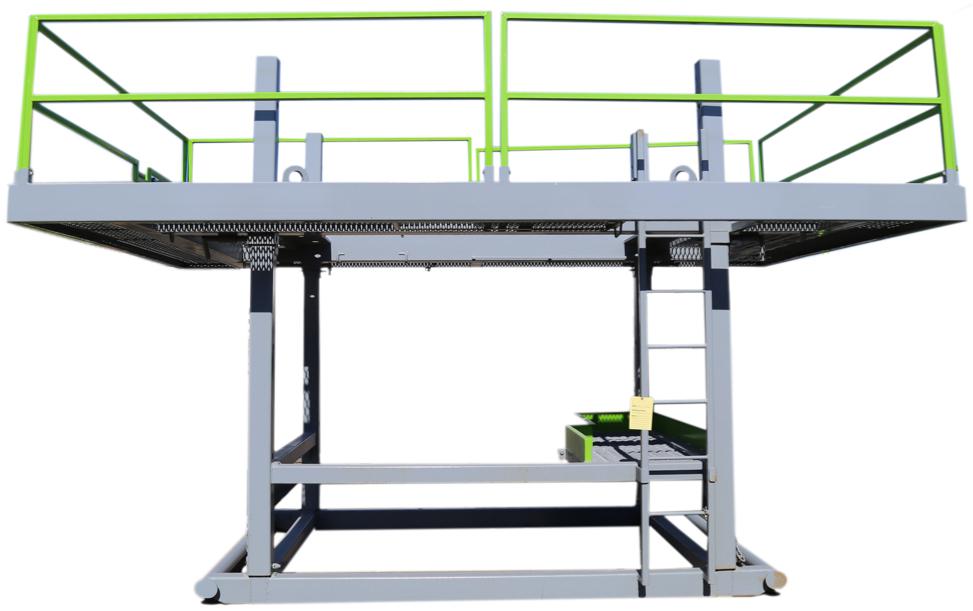 For sales enquiries please contact [email protected]