Supplemental Equipment
Kayden Environmental Services builds extremely reliable equipment with an extraordinarily capable team in Calgary, Canada that manufactures and rebuilds equipment within very close tolerances. The Kayden R&D team is dedicated to innovation as well as providing broad technical support for all equipment with the Kayden Environmental Services brand.
Kayden Environmental Services currently builds the following supplemental equipment as well as custom equipment to meet each client's needs and challenges:
Premix tanks
Hydraulic Centrifuge Stands
Shale bins
Polymer Systems
Pumping stations
Tank Systems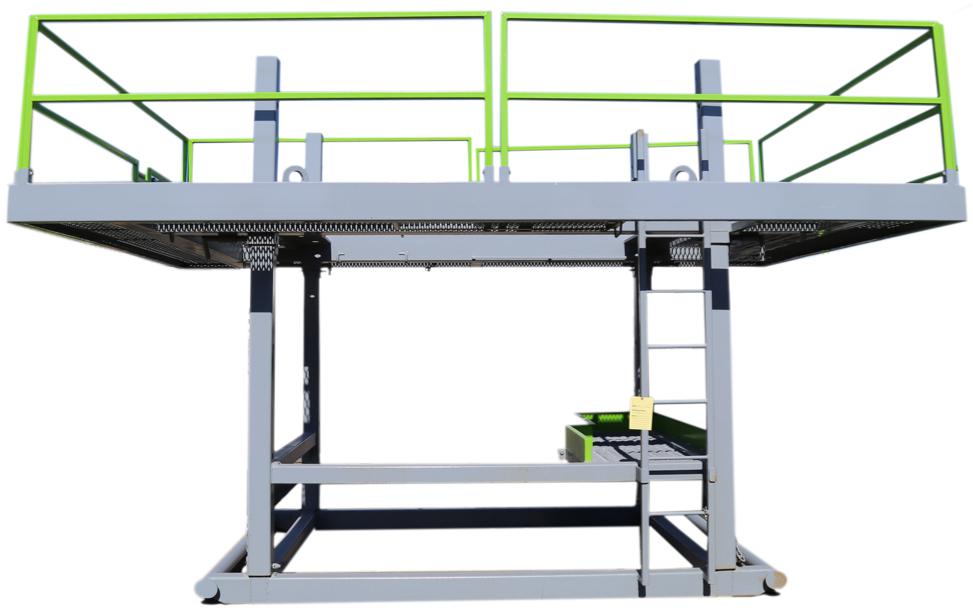 Looking to apply at Kayden?